Cosmetic Bonding in Little Rock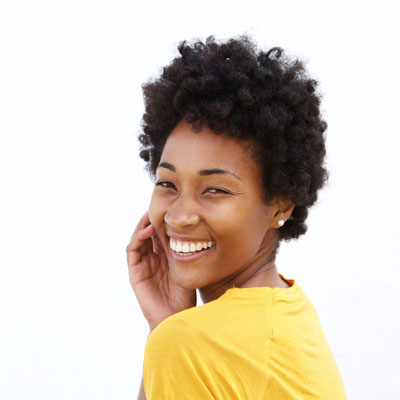 Dental Solutions of Little Rock has been a part of our community for more than two decades. Over the years, we've been pleased to serve many area families and individuals with high-quality dental care. Often, our patients express a desire to make a change to their smile. Cosmetic dentistry offers many options that will assist you in reaching your smile goals.
One popular solution within cosmetic dentistry is called dental bonding. It involves using a composite resin material to mask imperfections such as
Chipped teeth
Discolored teeth
Fractured teeth
Gapped teeth
Misshapen teeth
Shortened teeth
Your procedure for cosmetic bonding is extremely simple. It can be completed in just one visit to our clinic. It's one of the easiest, most cost-effective options within cosmetic dentistry. During your appointment, we'll make the changes to your teeth and you'll leave our office with an improved appearance.
The first step is to have a consultation and make sure that bonding is appropriate for you. We'll check the health of your gums and teeth. If we believe there are other options that will help you reach your desired outcomes, we'll be sure to discuss them with you.
Once you have decided on bonding, we'll choose the correct shade of the composite resin material that is used in bonding. Your teeth will then be etched so that the material can adhere to it. Each tooth is coated with a conditioning liquid, then the resin is applied. Each tooth is molded and smoothed out
Since the material is putty-like, it must be hardened. We'll do so with a specialized light. Your teeth can then be polished to a luminous finish.
Maintaining Your Results
After you've competed your procedure for cosmetic bonding, you want your results to last as long as possible. Avoid coffee, tea and the use of tobacco, which can stain the bonding material. Be sure to brush and floss your teeth as usual, which ensures that they don't form tartar, which can't be removed at home. At your six-month checkups, we'll perform a professional clean of your teeth and make sure they stay in great shape.
Contact Dental Solutions of Little Rock today to schedule your appointment for cosmetic bonding Little Rock!
CONTACT US »
---
Cosmetic Bonding Little Rock AR | Dental Solutions of Little Rock