Restorative Dentistry in Little Rock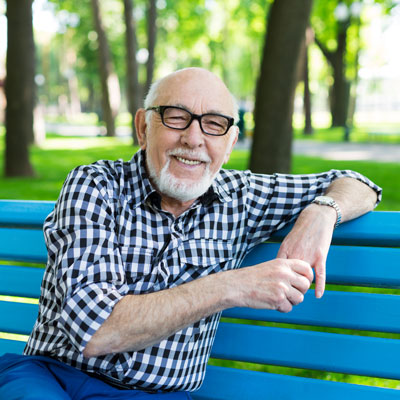 Dental Solutions of Little Rock is proud to have served families and individuals in our community for more than 25 years. With our broad array of services, we can be sure to meet your needs in-house without referring you to another office. If your teeth have been damaged, you're likely in need of some type of restorative dentistry. Our many solutions are as follows:
Decay is a common oral health concern. When it occurs, a hole is created in the tooth called a cavity. If left untreated, you may get an infection and experience tooth loss. Our fillings will address your decay and repair your tooth.
If you have a damaged tooth but a filling isn't enough, an inlay or onlay may be most appropriate. They're custom-created in our laboratory and are more conservative than dental crowns.
People who are missing teeth want to restore their smile. You can easily do so with a dental bridge. This restoration fills the gap where you're missing a single tooth or multiple teeth in a row.
A tooth can be compromised by decay, an accident or the passage of time. Once it's lost some of its structure, it won't be as strong as it was before. To give it greater stability, you can have a dental crown placed on top of the existing tooth.
There's no other option for tooth replacement like a dental implant. When you choose to have an implant, you'll enjoy the full function and appearance of a natural tooth.
Are you tired of dentures that slide around or don't feel as if they fit you properly? There's a revolutionary way to address this problem with All-On-4. It combines denture implants with your dentures for a perfect fit.
Extensive damage may happen all at once during an accident. Or the years can add up, resulting in teeth that you feel like you want to hide. In such a case, we can do a full mouth rehabilitation that replaces missing teeth and addresses the damage, combining our services to benefit you.
Learn More Today
Contact our team to discuss whether restorative dentistry Little Rock is right for you!
CONTACT US »
---
Restorative Dentist Little Rock AR | Dental Solutions of Little Rock